About Lisa...
I'm an online entrepreneur who makes money by teaching what I know. I made my first dollar online back in 1998 and I've been addicted to Internet Marketing ever since that time.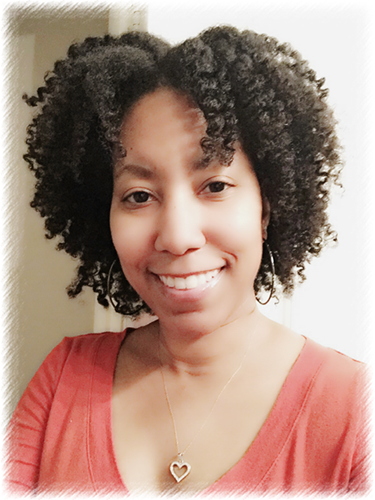 My Websites
2 Create a Website - a guide to building a website
2 Create a Website Blog - the latest and greatest tips on Internet Marketing
Passive Shirt Profits - Learn how to make passive income through print on demand t-shirt sites.